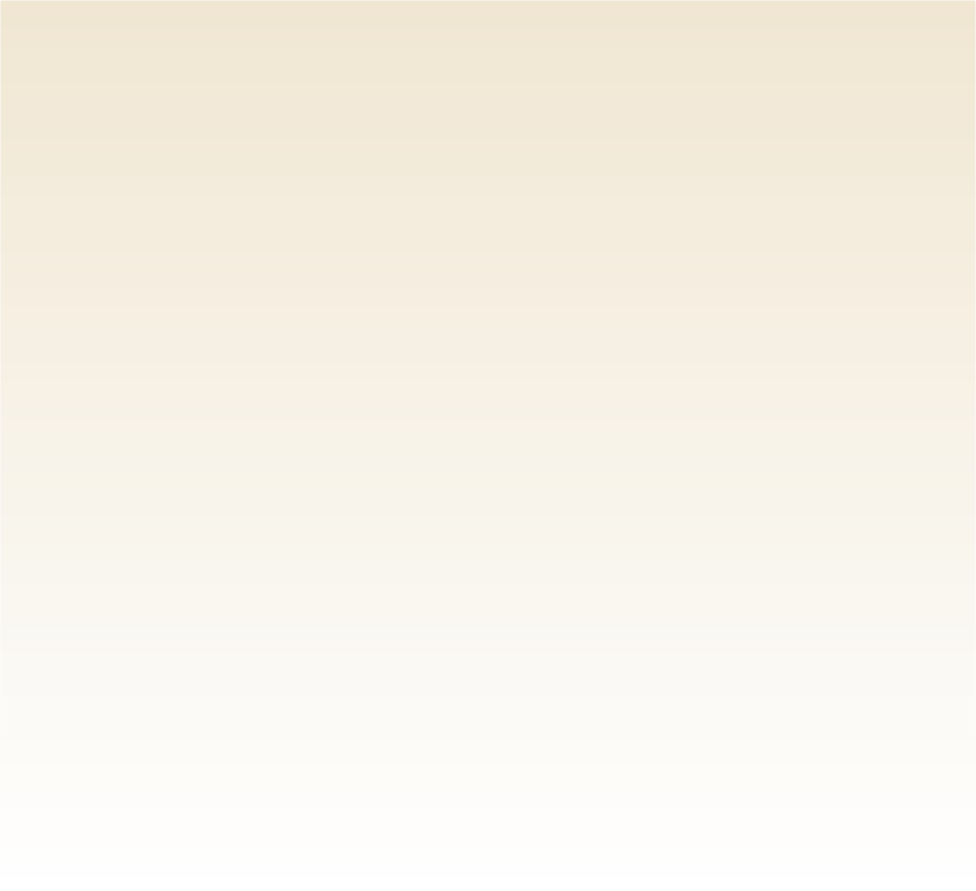 own texts
Achieved publications may be counted like goals in competition. My supporting leg scored in scientific nonfiction, industrial adventures and according political fights. My free leg indulged in fiction, including science-fiction in hip-hop happening style. Watch a few examples out of the five major areas of activity.


Fiction: Altogether I lived more than two years in USA and UK, and wrote and got lots of poetic love letters. Good practice, so poems and short stories ensued, even including the innovation of new forms of rhymes, see my somewhat frivolous limericks, as written during all-too boring conferences.

Services: My service, still going strong, provides interested people, firms and institutions with the "novel of the own life", whether just for fun of family members, or rather for marketing purposes.

Science: My English publications started with serious matters such as damage assessment and political avoidance of atomic disasters. Then various technology assessments and impact analyses ensued. It included studies for the EU, such as about key technologies, and several reports about MEMS and Microsystems.

Industry: As partner in several firms I have been engaged in technology innovation, product planning and controlling. I provided general business plans and specific project strategies.

Science-fiction: As « time machine navigator phila » I am with the crew of c-base www.c-base.org in Berlin, investigating an UFO and its technological and societal features as achieved in millions of years in action. Just as causality allows, I publish a few issues.