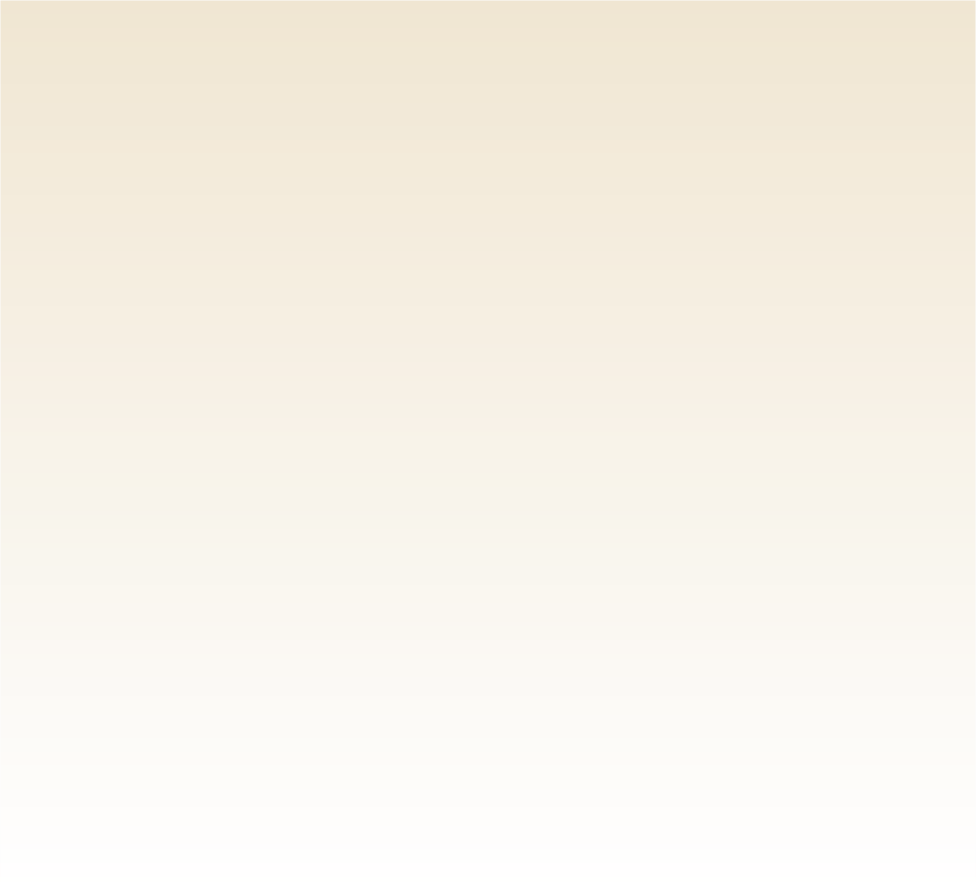 new releases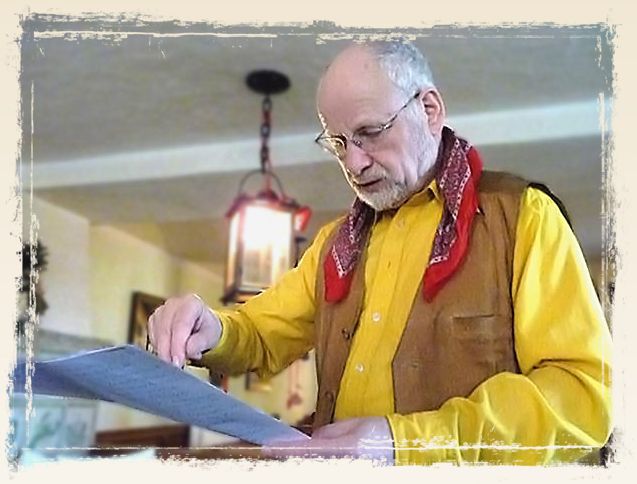 As a physicist I had written several books regarding technology assessment. Then 2004, aged 65, I shifted towards essays, fiction, even poems, see own texts for overview. Once a while I support Wikipedia, currently 2010/2011 I explain Wikileaks to non believers.

In industry as co-owner of "Patent Interconsulting GmbH" I had promoted the Bionic Saw with inventor Christoph Rossmann, forklifts with my son Leo, wire stretchers with IFIAT/Austria see www.ifiat.org.

Further publication of my texts shall be welcome. For this purpose I recommend according contact, easiest per email via phil.sonntag@t-online.de.

As a sideline I act as "timemachine navigator phila", watch crew at www.c-base.org, and my picture at phila.crew.c-base.org, and I love to download talkshows out of past and future.

interactive: Mutual exchange of ideas, activities, creativity

bibliography: My English publications

own texts: A selection of my writings in different fields, fiction, non-fiction and science-fiction

vita: My life has been in detail connected with my scientific, industrial and fiction work.

links: Networking

There is a new book, published by in October 2019:

Philipp Sonntag:
Forever Alert - German Child Survivors in Action Before 1945 and Beyond
; 2019. Beggerow publisher, Berlin, 2019, 240 pages; ISBN 978-3-936103-75-5. 16 € (inclusive shipping and handling).

Philipp had edited several books in German language, now his summary and extension in English has been published. Easiest way to get this book (for 16 €, about 18 $) is to put the own address into PayPal at the special website for this book:


www.philipp-sonntag.de/foreveralert